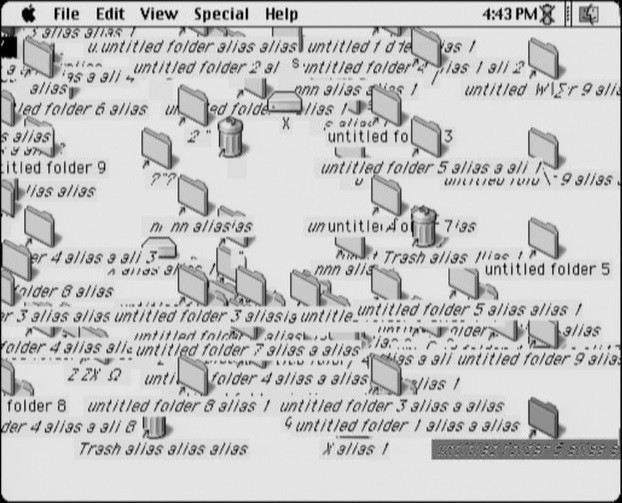 W
e
l
c
o
m
e
b
a
c
k
!
It's been so long! We're going to take just a few minutes to go around the room and say hi.
Remind us all of your name, tell us how your break was, and maybe what you are looking forward to learning/getting into this semester—your hopes, dreams, fears.
A
g
u
e
s
t
l
e
c
t
u
r
e
We'll be joined today by The Aliens—the design practice of Laura Tolomelli, Luiza Dale, and Tuan Quoc Pham.
Laura, Luiza, and Tuan also have all taught/teach here in the MPS program. They are going to take us through their process and some us some of their work, and then we'll open it up for your questions.
We'll take a short break here, after hearing from The Aliens.
T
h
e
s
e
c
o
n
d
h
a
l
f
Let's go through our syllabus for this semester:
O
u
r
f
o
u
r
t
h
p
r
o
j
e
c
t
We're going to start right off with your next project:
---
F
o
r
n
e
x
t
w
e
e
k
S
e
s
s
i
o
n
r
e
c
o
r
d
i
n
g