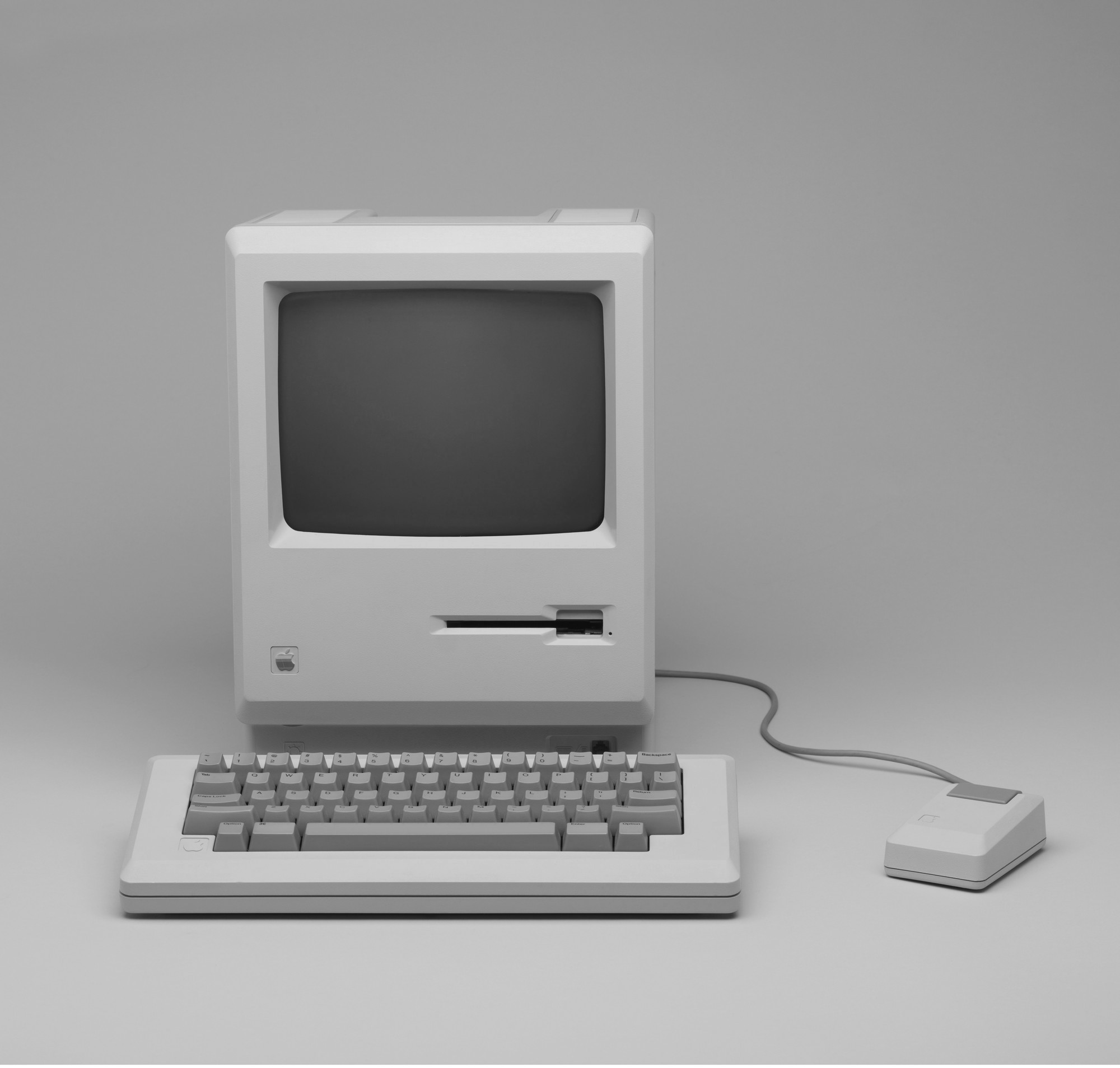 R
e
a
d
i
n
g
d
i
s
c
u
s
s
i
o
n
We'll start with Alex Murrell's essay, The Age of Average:
Unit 5 reading synthesis (Average)
We'll warm up again by first discussing your responses/reactions with your table. We'll have 10–15 minutes for this, then will pick up together.
G
u
e
s
t
p
r
e
s
e
n
t
a
t
i
o
n
s
And then we'll hear from our two guests:
Amanda Pinsker is an independent product and experience designer. She grew up on Long Island, went to Northeastern, in Boston, and most recently worked as a Senior Product Designer for GitHub. (On your fav, GitHub Desktop!) Amanda also teaches here at Parsons.
Piper Haywood is a design-adjacent web developer. She is from California, went to Colby College, in Maine, and then Central Saint Martins, in London. After a decade of working independently for cultural organizations, Piper is now the Engineering Manager at SuperHi.
We'll probably take our break between the presentations.
Q
/
A
We'll close out today (and this semester, and year) with an open question-and-answer panel discussion! Ask us anything; nothing is off-limits.
---
F

o

r

n

e

x

t

w

e

e

k
O
n
e
l
a
s
t
t
h
i
n
g
If you haven't already, please fill out your course evaluations! You should have an Access Evaluation Kit link somewhere in your MyNewSchool.

Don't hold back! These are genuinely useful to us. Let us know what you think about the course, about us, maybe the joint structure, whatever you want! Good or bad; we'd love to hear from you. These are anonymous and don't influence your grades.
That's all, folks! Thank you for your time and attention over this year. We've been happy to have you, are proud of your work, and wish you all the best of luck going forward. Cheers.
S
e
s
s
i
o
n
r
e
c
o
r
d
i
n
g